. . .
and the dog is inside a-drooly . . .
but whatever you want to woof
let it snow, let it show
let it glow . . .
And without further a-woofy singing
here's my Me Me meme:
MAINLY ONE COLOR
And mine is drooly gold.
At times it is dusty gold.
Most of the time it is dry gold.
Today, the gold is a-sleepin', Ashley!
REFLECTION
Heaven is reflected in my woofy eyes . . .
WRITING
My writing paws are a restin' . . .
WATER
. . . but Keeper's hand is a-checkin
the water warmed by the sun
purrfect to wipe drooly dogs
on a hot-windy day!
AROUND THE HOUSE
. . . and when all is wiped and cleaned
ya get a woofy hug!
And here's MACRO ME
for all ma drooly fans
at Lisa's CreativeXchang:
Ma Drooly Eyes
. . . the better to see ya . . .
Ma Drooly Nose
. . . the better to sniff ya even in sleep!
Ma Drooly Whiskers
. . . the better to sense anything woofy!
Ma Drool Teefies
. . . the better to bite, er . . .
the better to give ya a toothy smiley!
Ma Drooly Paw
. . . the better to shake yer hand and . . .
. . . ma bushy tails
the better to shoo mosquitoes!
And now if you'll excuse me . . .
. . . I'm off to sweep
all the dust and noise
so I can sleep!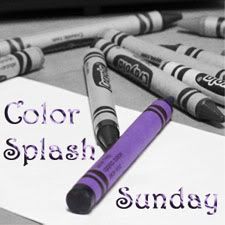 And to end
here is my woofy face:
. . . to let you know
I am done with my holiday cards
and it is now in Keeper's desk
ready to mail!
Watchit!